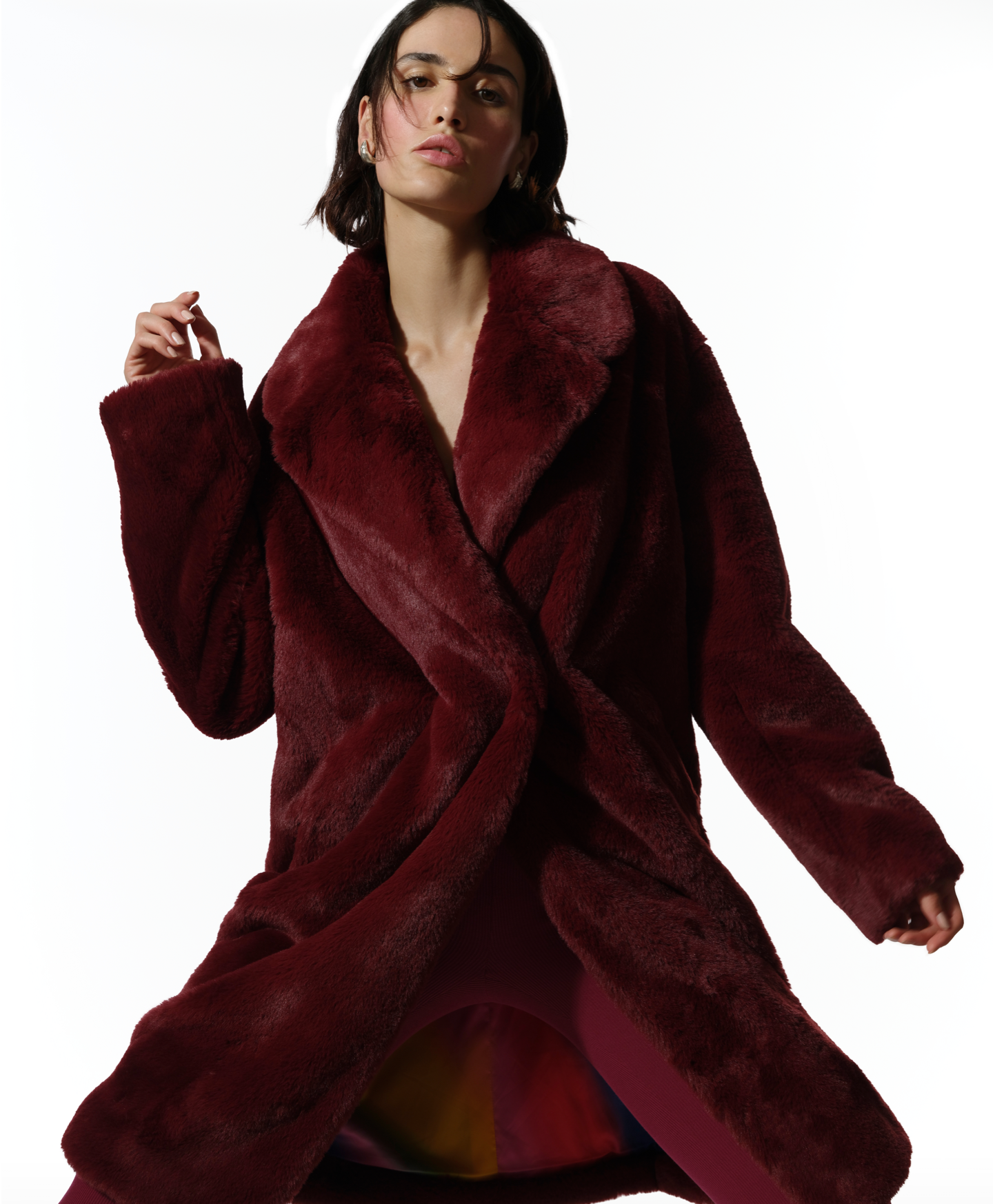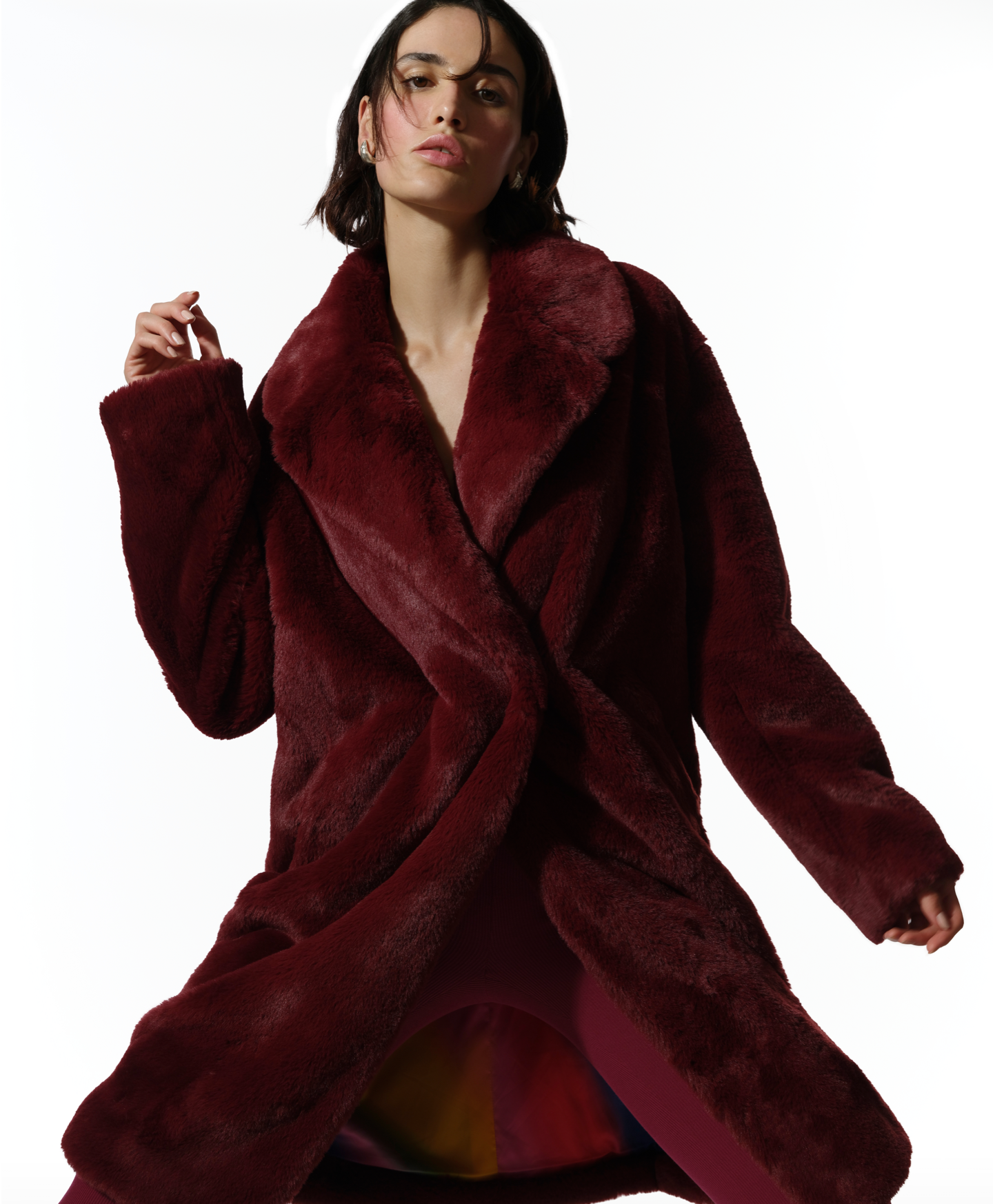 (AH-PAH-REE)
WE ARE APPARIS
(ah-pah-ree)
WE ARE APPARIS
APPARIS launched in 2018 with a mission to redefine ethical fashion. With what started as the brainchild of Amelie Brick and Lauren Nouchi, the French duo sought to provide elevated alternatives to luxury animal derived products. By providing pieces that are accessible to customers and make them feel bold and confident about the way they look, they have built a loyal community. APPARIS is where style meets conscious design, and we invite you to explore our lineup, and feel good while doing it.
BOLD

We are strong and uncompromising. We want to inspire and empower our community to express themselves through fashion, and we do this by creating pieces that are as unique and bold as you are.
PLAYFUL

We're relaxed, free, and rooted in the feel-good energy that surrounds ethical luxury. Our pieces are designed to embrace fashion as a form of self expression and strength.
CONSCIOUS

Being well-dressed should never be overshadowed by guilt. We believe in transparency, pushing ourselves to do better, and proudly sharing our carefully crafted process with our community. We lead by example and show that style and sustainability can coexist, all at an attainable price point. Learn more here.
ELEVATE

Our pieces are made to stay in your wardrobe–and out of the landfill–for years to come. That's why they are designed with meticulous attention to detail, using only the finest and innovative materials and craftsmanship. Our vision is to create modern pieces that transcend short-term trends and maintain quality over the years, building long term relationships with our community.