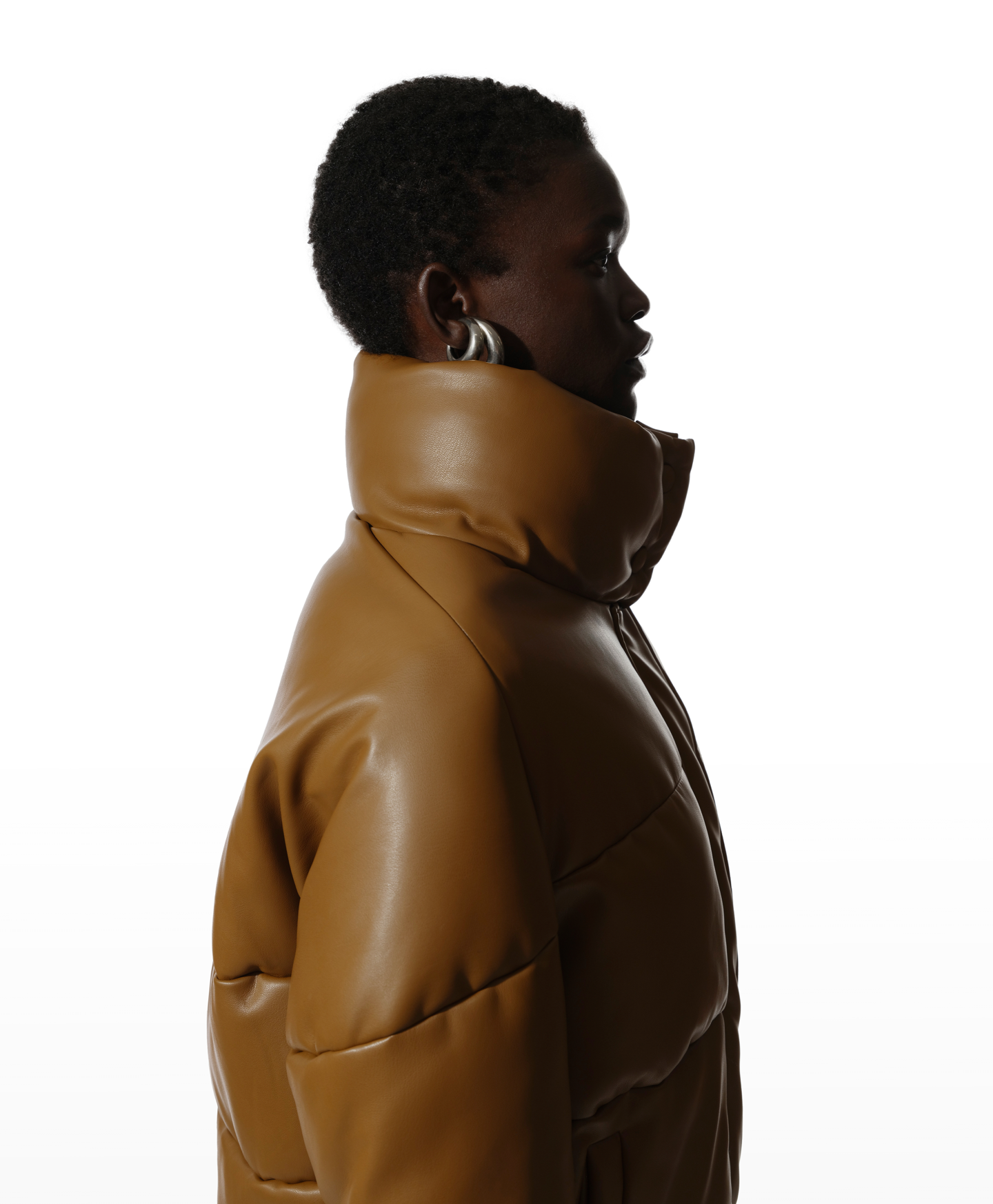 TRANSPARENCY
TRANSPARENCY
At APPARIS we recognize that fashion is an inherently wasteful industry, but strongly believe that style and sustainability can coexist. Embracing eco-consciousness is in our DNA. We feel a responsibility to be transparent with our community on our sustainability efforts and goals. We are always striving to learn more about what we can do to reduce our environmental impact through making more responsible materials and manufacturing decisions. 
PRACTICES

We currently work with OEKO-TEX, ETKO, and GRS certified material. 100 percent of the labels on our garments and packaging are either recycled, reusable or compostable. Our factories are third party certified through non-profit organizations like SEDEX and BSCI to ensure they are providing safe and healthy working conditions, and fair wages. 
CIRCULARITY

Designed for longevity and circularity, we believe each of our pieces has a life and purpose beyond seasons and trends. We launched reAPPARIS—our second hand market place —with the goal of keeping our products out of landfills and in circulation for years to come. Our evolving efforts to minimize waste includes upcycling leftover fabric for special projects and brand collaborations. We also maintain partnerships with local schools and organizations to recycle or donate textile scraps and leftover yardage. 
FUTURE

Our vision is to create high quality products that look and feel elevated  and are made consciously.  We are committed to evolving our practices as an eco-conscious brand. We are prioritizing innovation through our fabrics and we have goals to only use recycled alternatives and attain our B-CORP certification by 2025.